Lait
2020-11-24 07:07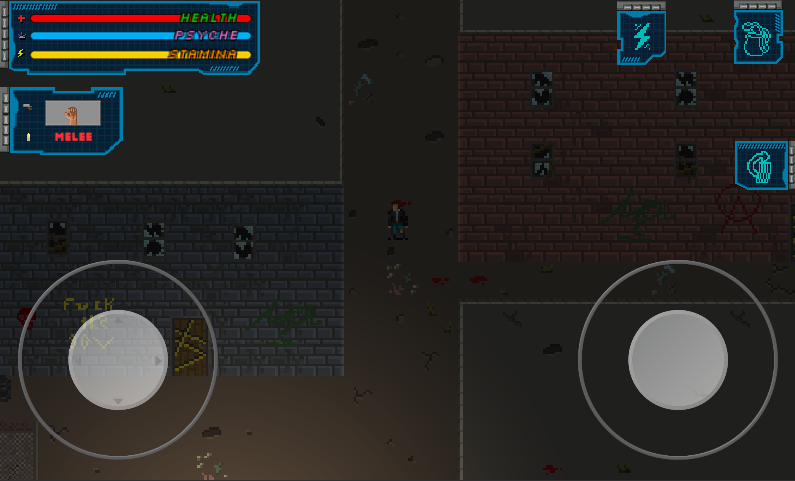 It's been a while since the last update so I thought I'd share what's going on.
Currently I'm mostly focusing on finishing ShadowNet since it's so close to an enjoyable version. There's just a few things missing: assault contracts, item selling, magic and the matrix.
All of them already have a part of it done, but are still way unfinished.

Once all of these are in place, I'll make a save system to keep the progress and from then on, the story of the game is all that's left.

There's plenty of other stuff I'd like to add, and I'll likely add it, but probably after the story is complete.